Ich bin hier und ich lebe
Social project: Photography,
exhibition, book
In collaboration with KLIK
Berlin
2014-2016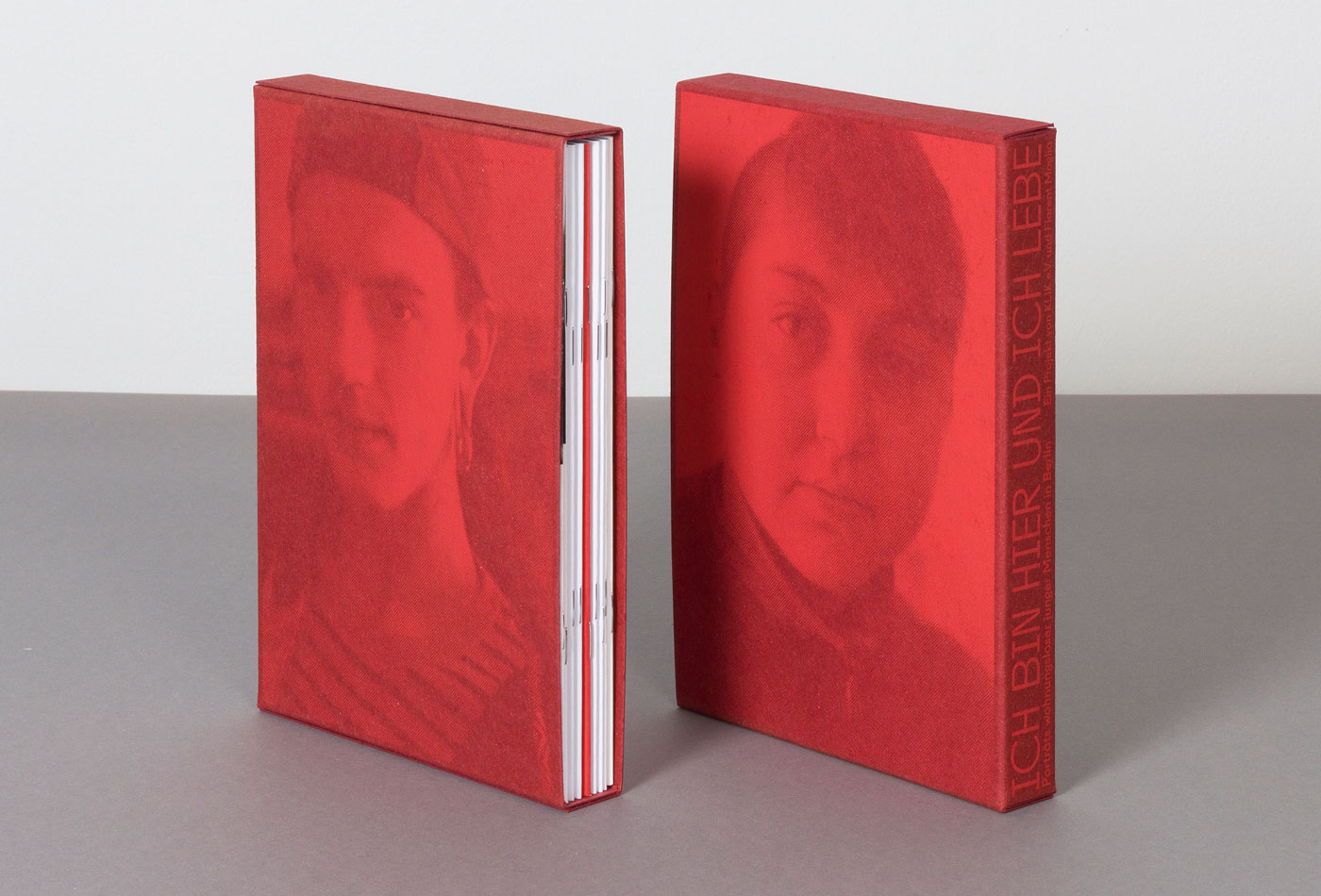 The project "Ich bin hier und ich lebe"(I Am Here and I Am Alive) tells stories of homeless youth in Berlin and aims to call attention to this often marginalized segment of society.
Two years ago, photographer Florent Moglia became involved with KLIK, a social organization that provides support for homeless youth. Florent became acquainted with nine of KLIK's visitors, most of them from eastern Europe. This led to photographs and interviews being produced to bring to shed light on their everyday lives, their pasts, their hopes and perspectives on the future, and the challenges they face. While the participants maintain a degree of privacy by revealing only facets of themselves they want to show, they nonetheless disclose a lot and become visible.
The project concluded with an exhibition at the Zionskirche in Berlin. A publication was also produced: a collection of all photographs and interviews packaged in a screen-printed slip-case. The set is composed of one book by and for each participant, a photography portfolio and a presentation of KLIK's work for young people.