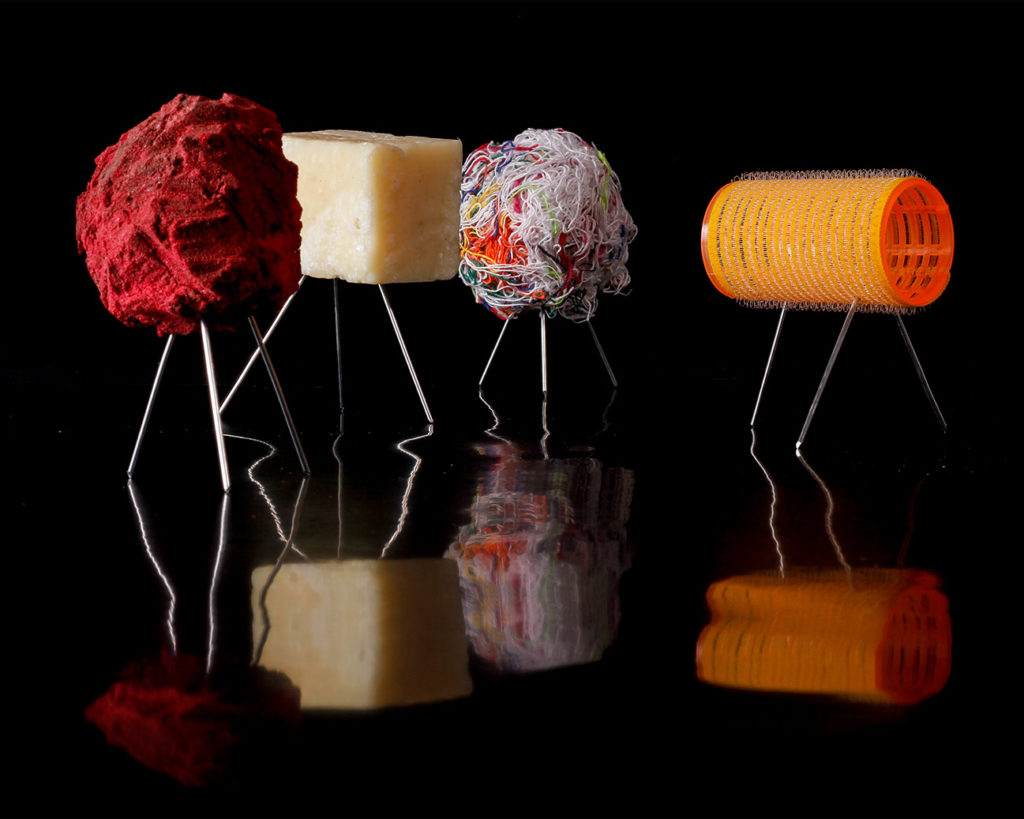 slang is headed by nat hamon and florent moglia. we live and work in german, french and english and draw on these cultural perspectives to inform our practice.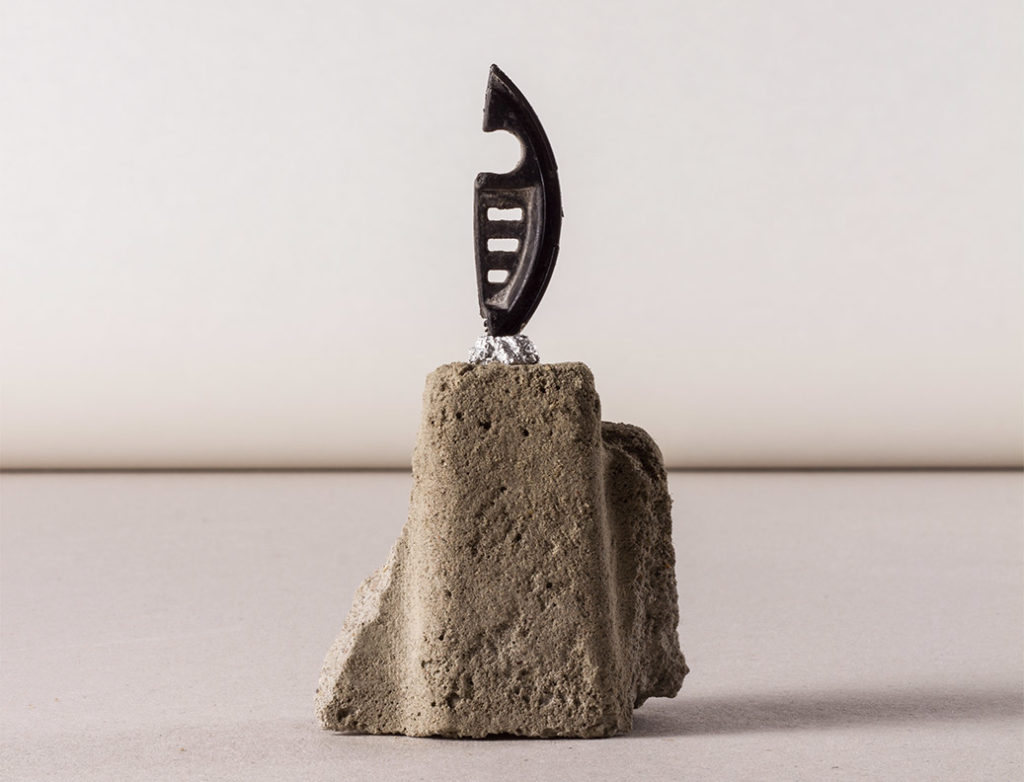 we design visual identities, wayfinding, spaces, books, websites and all kinds of printed matter.

slang also has an art focus. we create original artwork and manage production and installation.
we work with cultural institutions, government agencies, international companies and organizations.