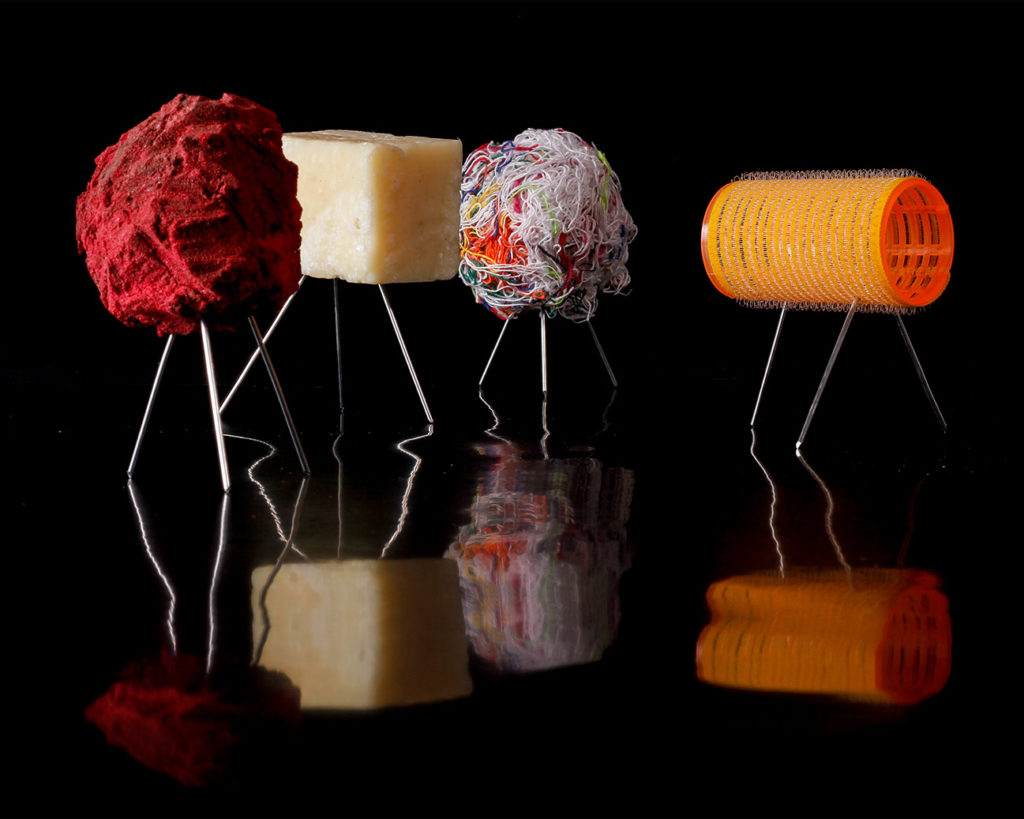 slang is headed by nat hamon and florent moglia.

slang specializes in creating artwork, wayfinding, branding and environmental graphics for work spaces. we also manage production and installation.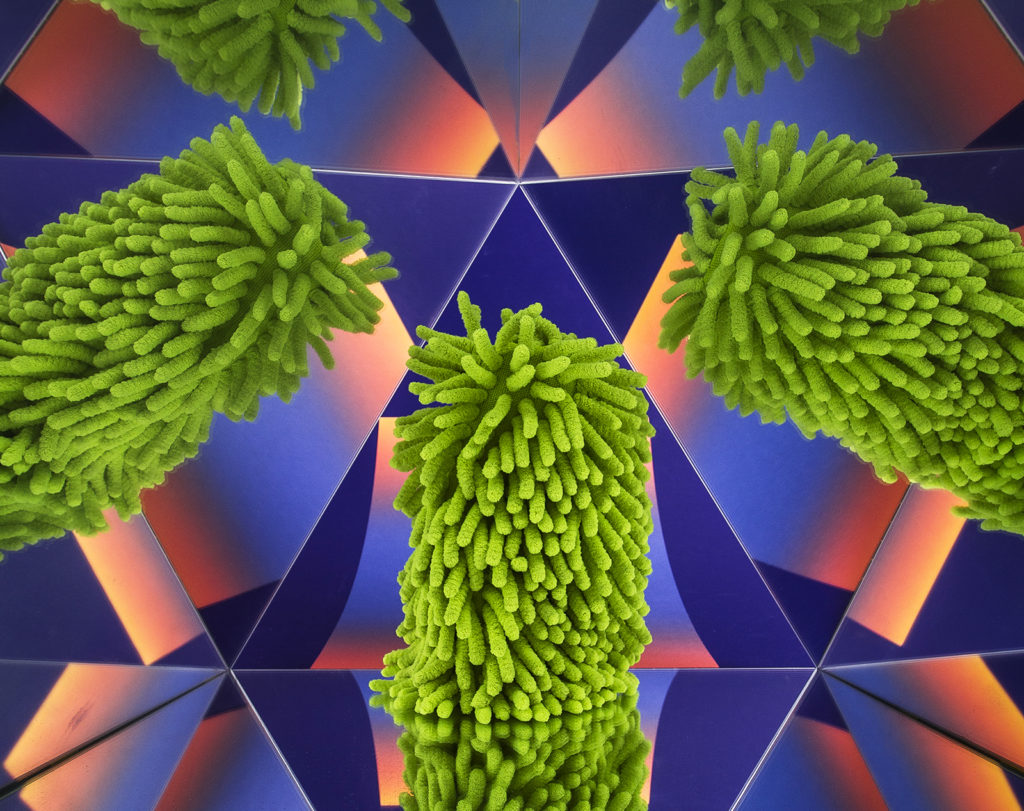 slang designs visual identities, books, editorial design and all kinds of printed matter.

our clients come mainly from the fields of art, culture and science.
we work with cultural institutions, government agencies, international companies and organizations.